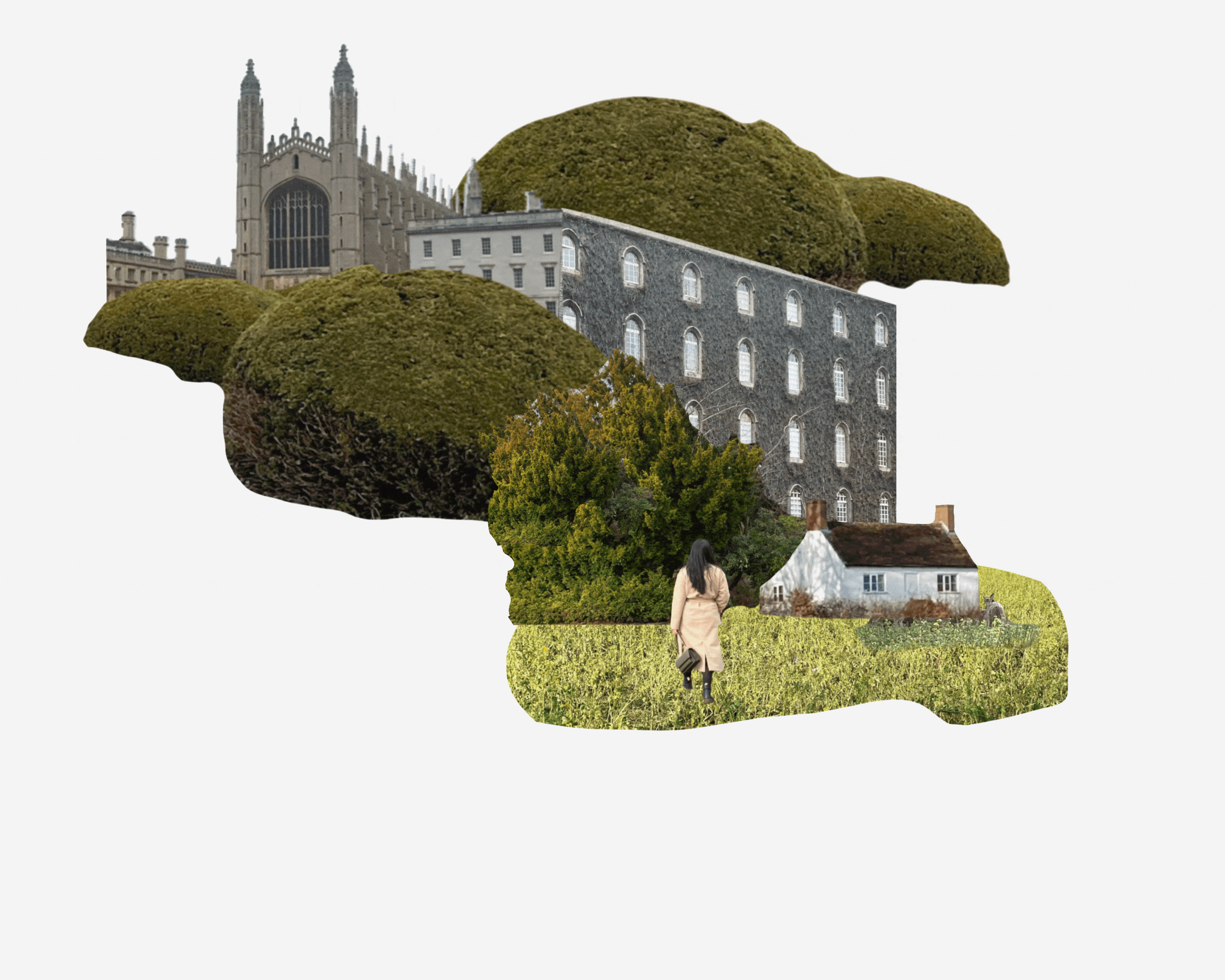 Find out how London air quality is improving, how loan cup scheme provides an alternative to single use takeaway cups, how mainstream plantbased is becoming and general travel things!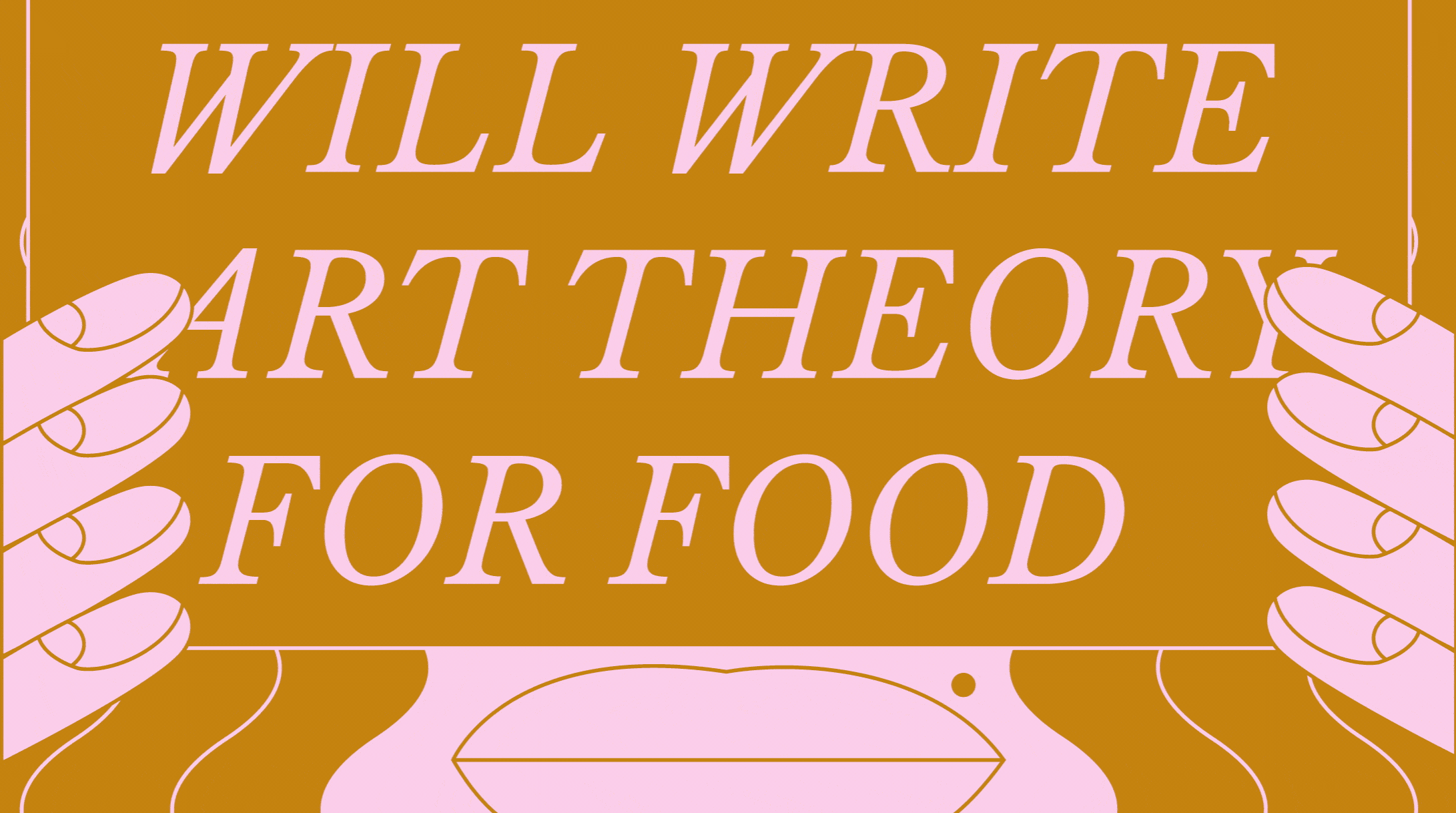 Who knew Figma could be so versatile!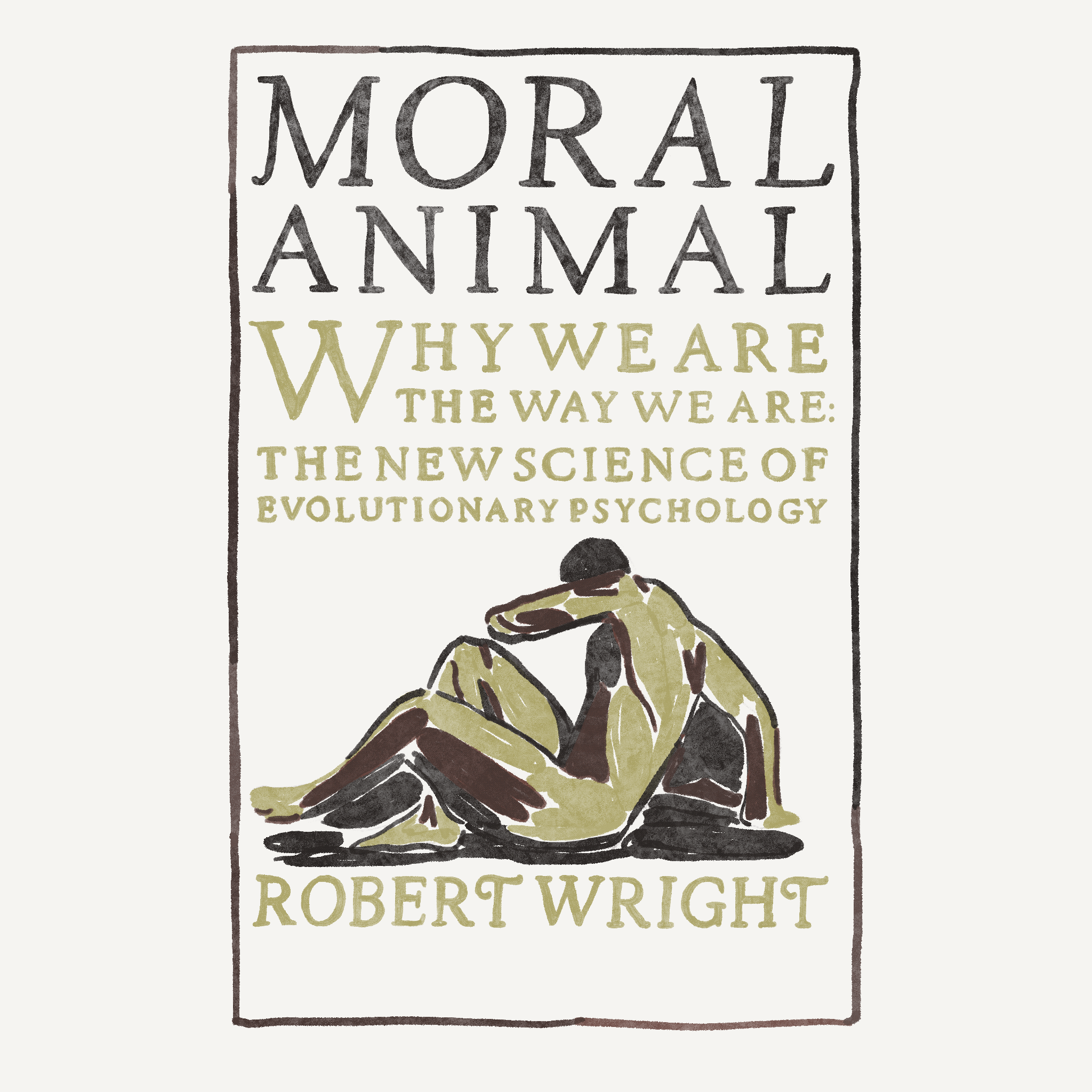 A book review.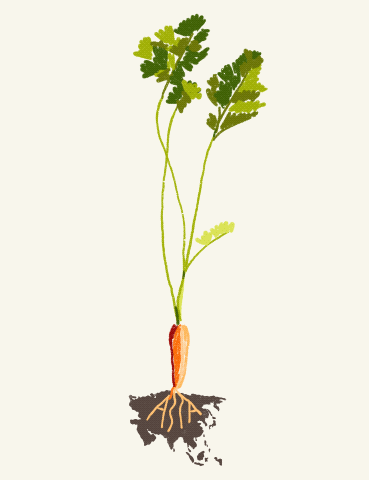 A deep dig into a buried history of vegetarianism.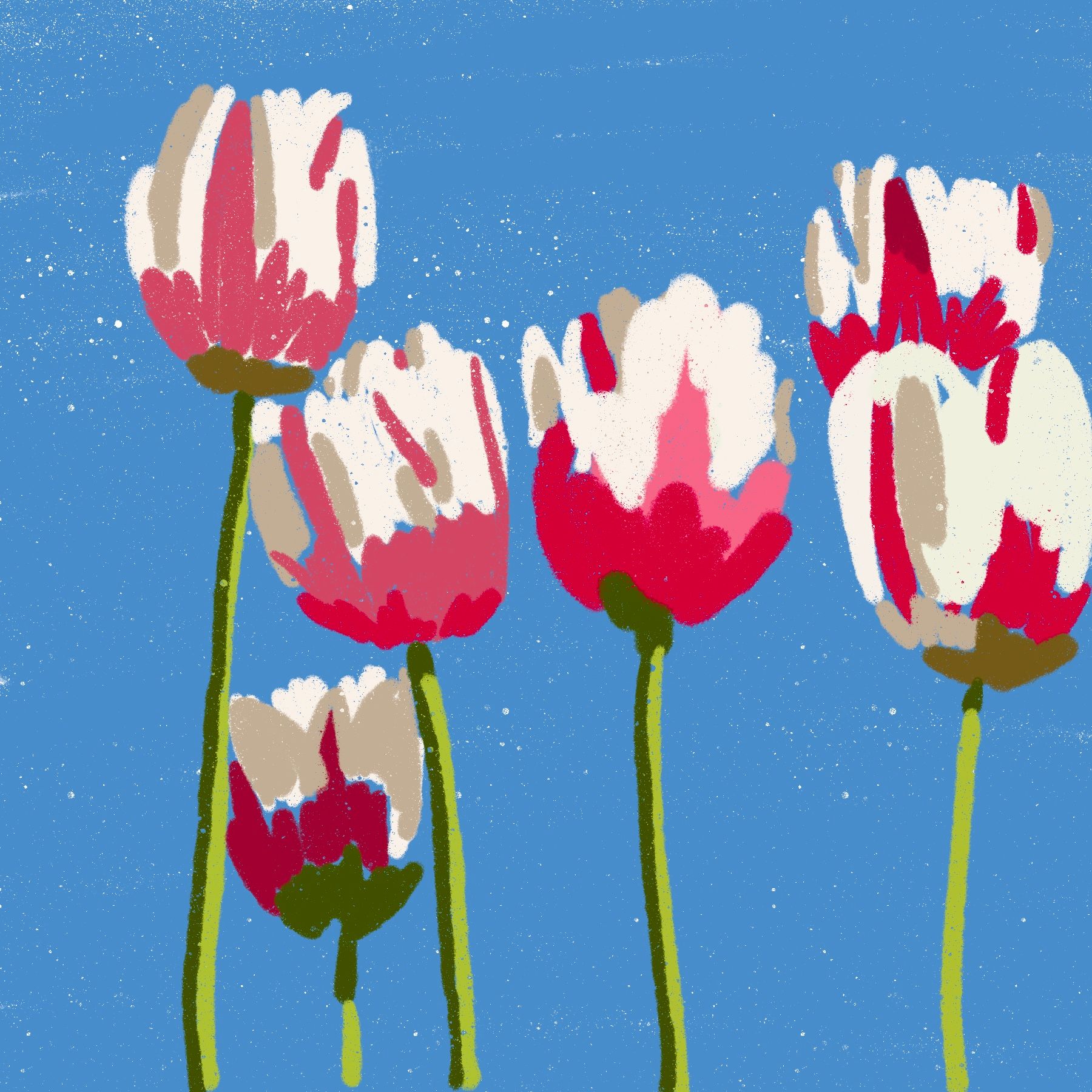 Ignorance is bliss but knowledge truly is power.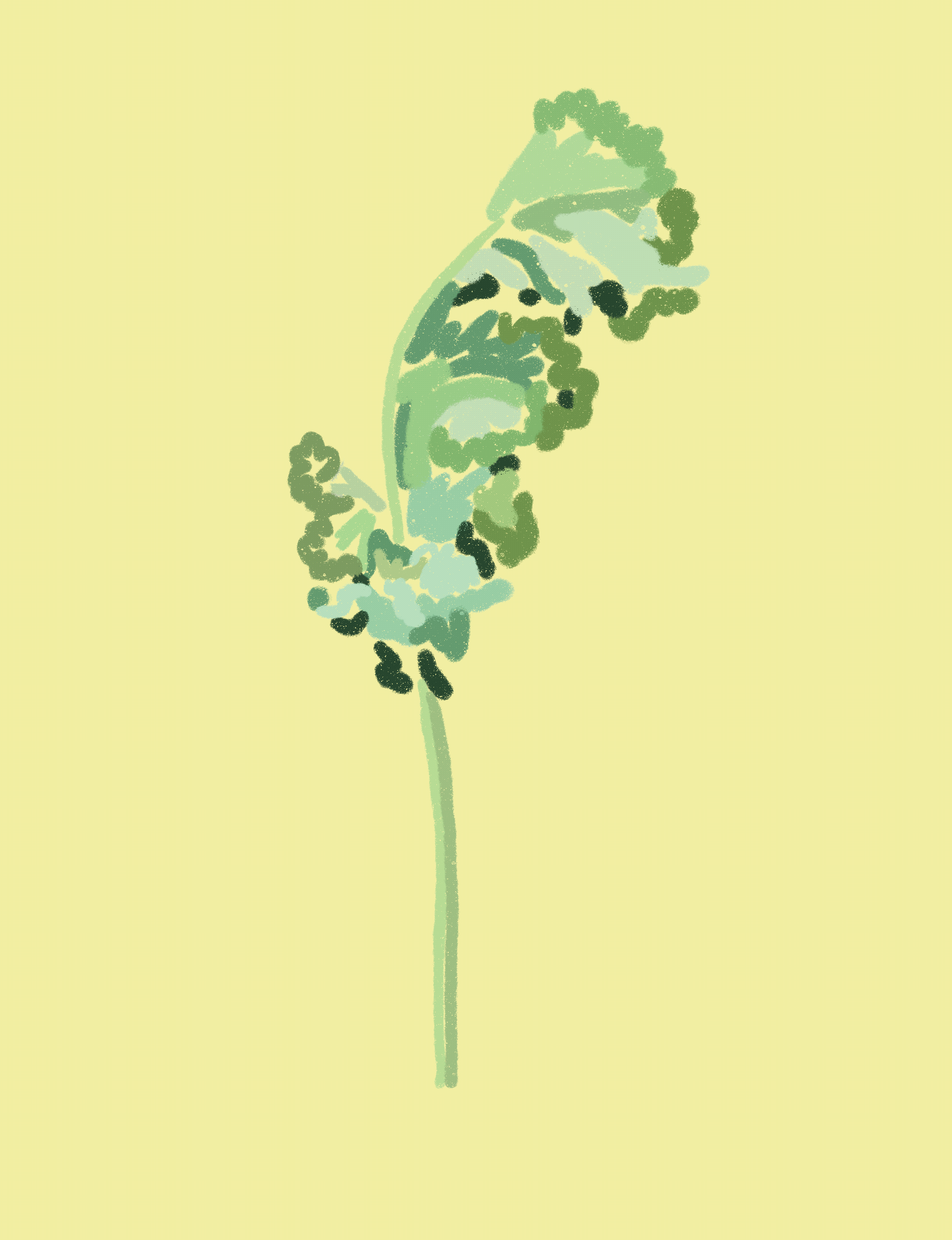 Curious to know what I covered? Here's the teaser in the form of emojis: 👶🏻 🏃🏻‍♀️ 🥗 🦕 🦖 🏫 📽 🎥 🎞 🍿👩‍🏫 📝 📑 🎓 🐶 🐶🎂 🦠 🥁 🌱 🥕 🌏 🐖 🐄 🐓 🐑 🤍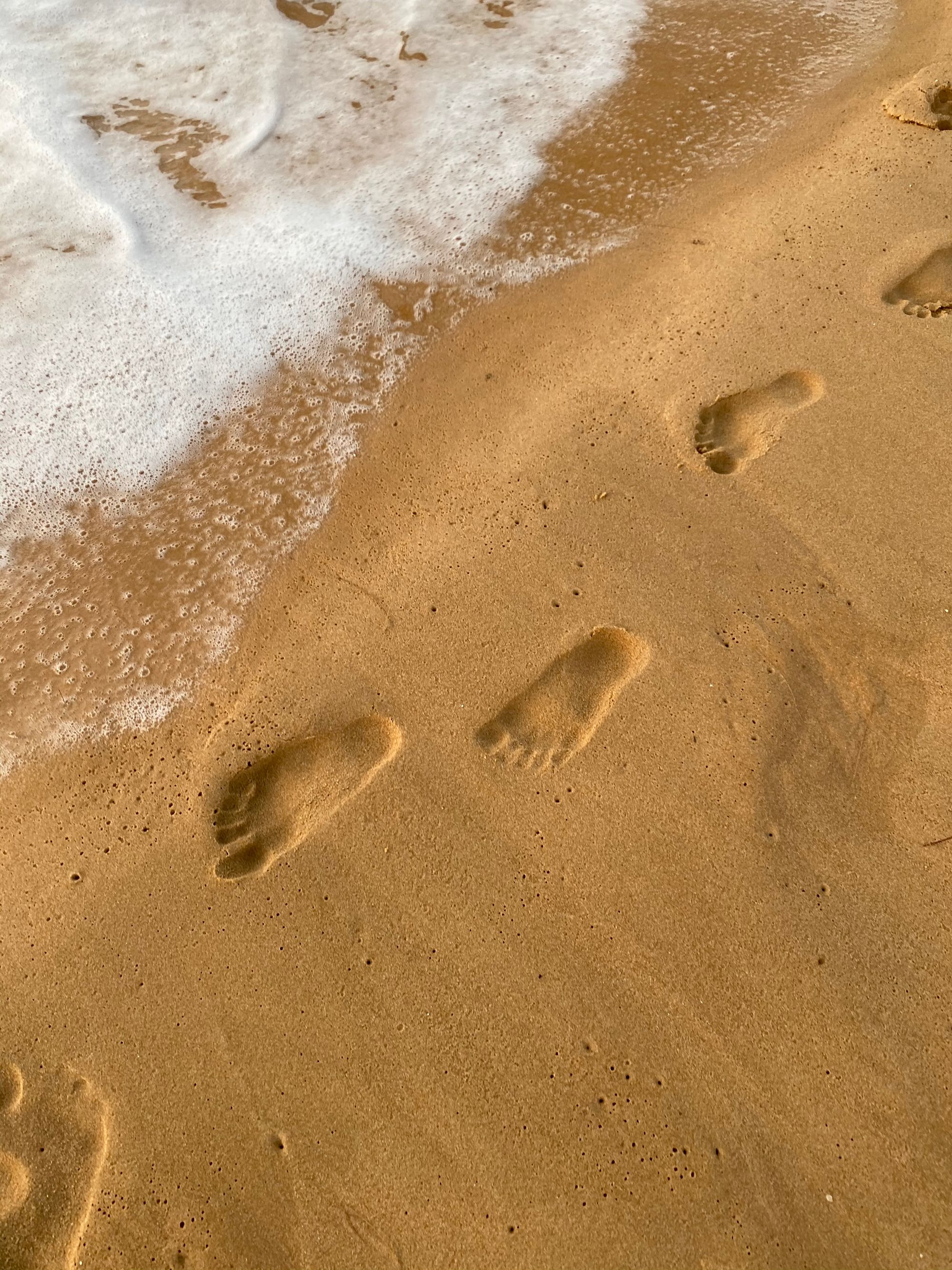 Join me on a #BeachCleanUp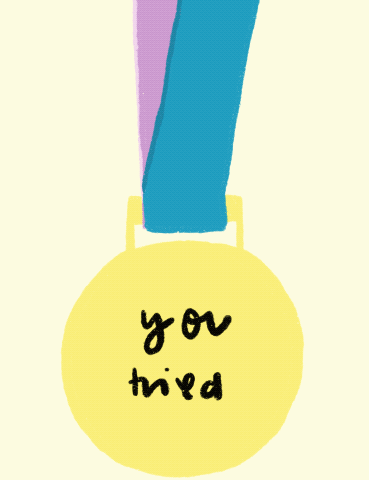 A philosophy that I try to live by: "Do the best you can until you know better. Then when you know better, do better"-Maya Angelou.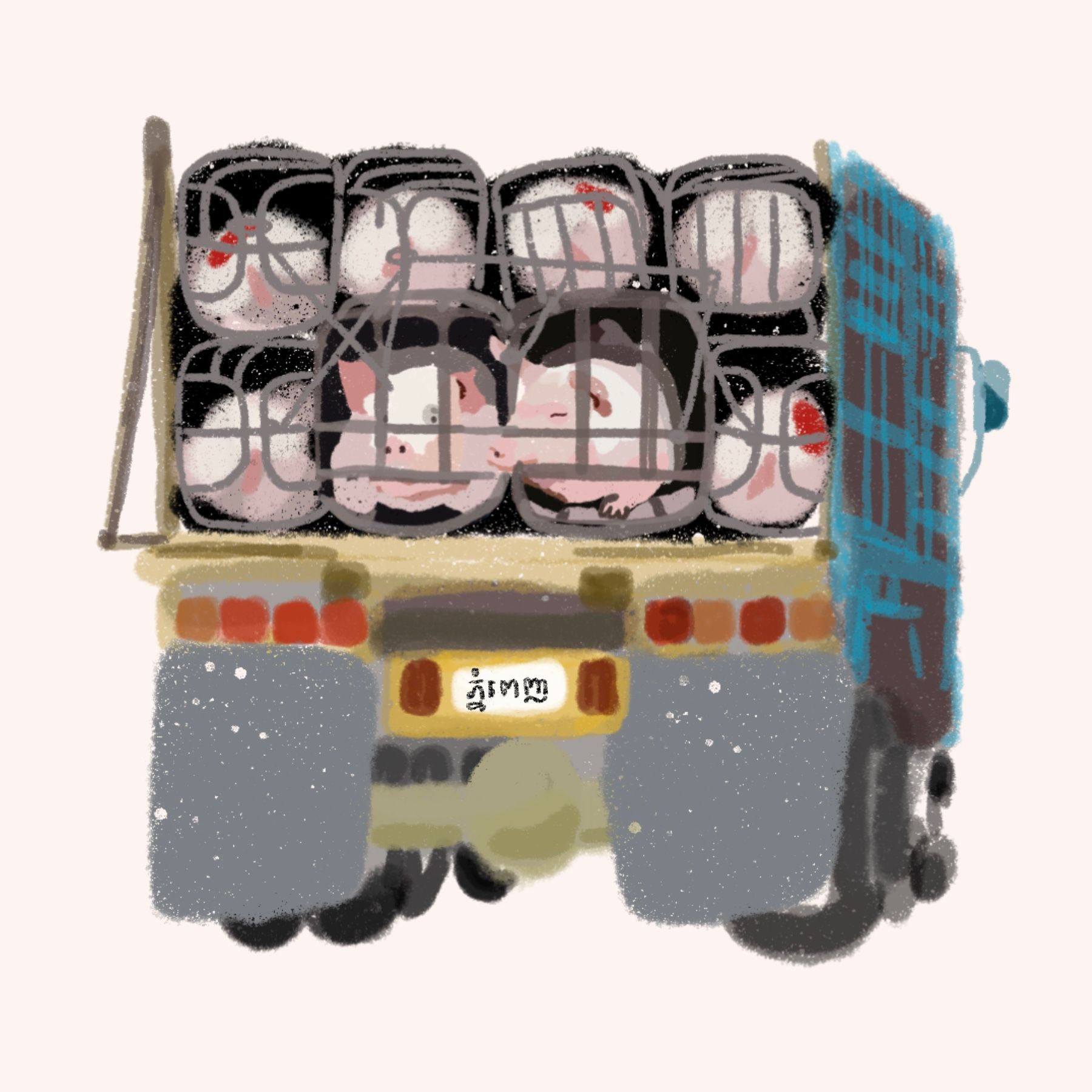 Veganism is an ethical diet. Yet, the world is never short of anti-veganism arguments. This article is my attempt to unpack some of the most common anti-veganism arguments to show how misguided they often are.